Media
Media List is Closed.
Media
Media List is Closed.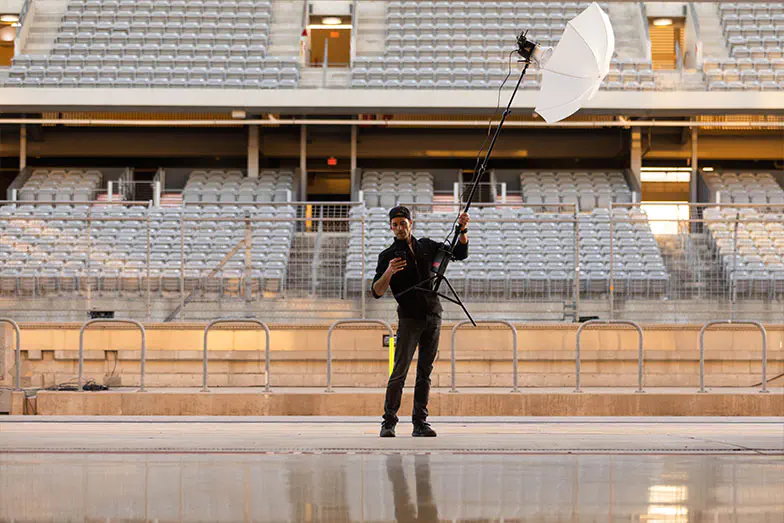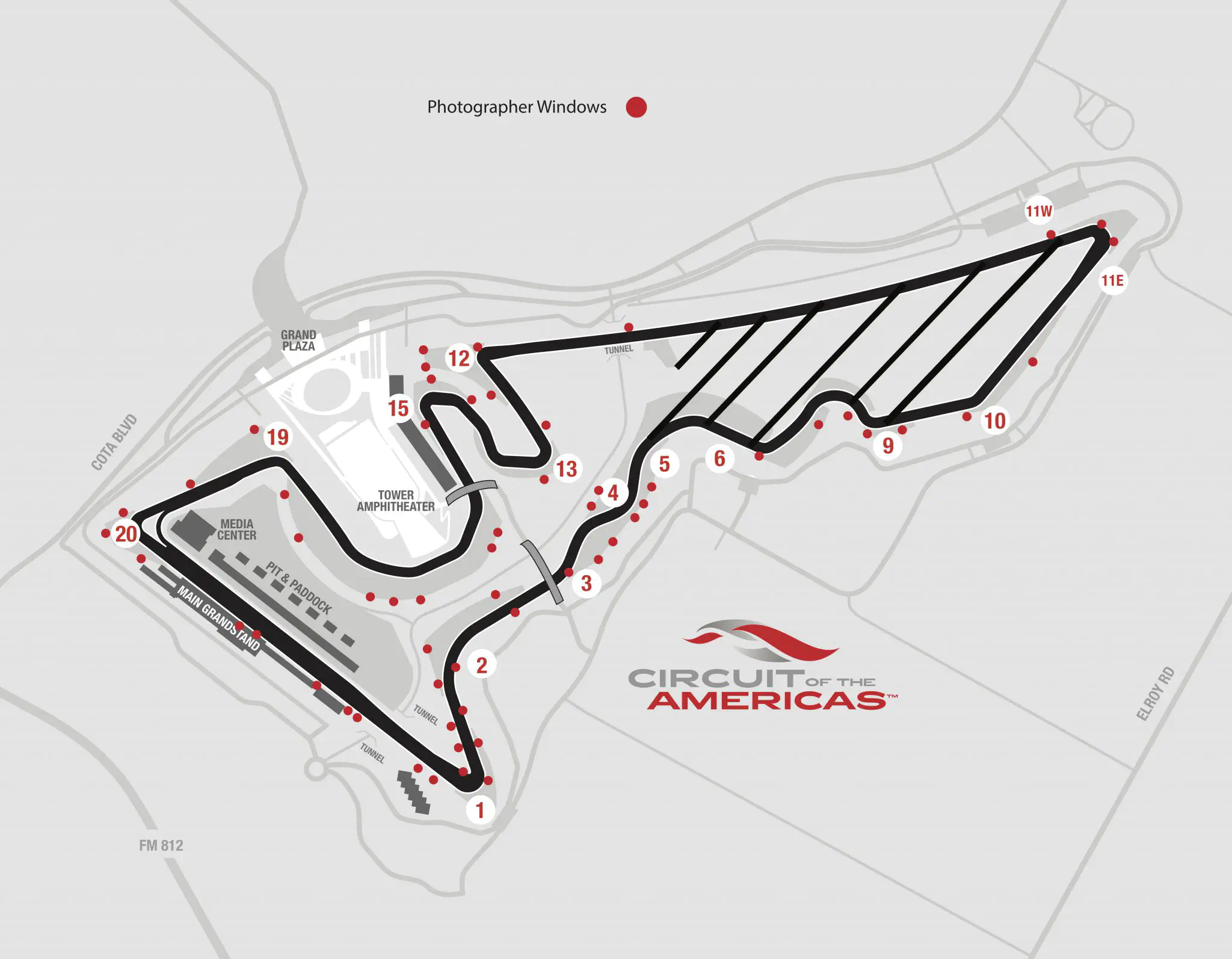 General Rules For Photographer
Be aware of track status at all times (Cold or Hot).
You are only permitted to go COUNTER CLOCKISE on the INNER or OUTER road.
No access to marhsal stands.
Must wear visible vest at all times.
No parts of your body should breech the track wall.
Never stand on the track side of fence
Any violation of these rules will be grounds for ejection.
The Media List is Closed for the March 10-12, 2023 Super Lap Battle COTA
Media
Connect with us
Have Questions? Contact Us!