Car Events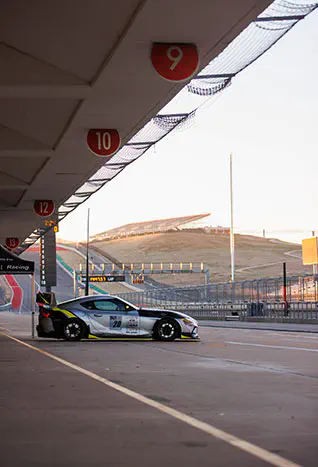 TIME ATTACK
JUST VIBES CAR SHOW
GLTC
LONE START DRIFT
Family Events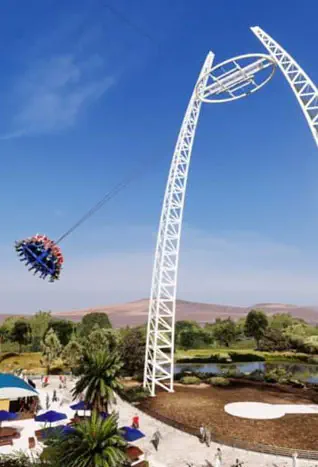 FOOD
VENDORS
GO-KART
ZIP LINE
ROLLER COASTER
activities
1
GET YOUR TICKETS
On sale for $20 dollars online. They are $35 dollars at the tracks box office. Parking is free and kids 12 and under are free.
2
FOLLOW US FOR INFO
Stay up to date on the latest news about the Super Lap Battle 2023. Follow your favorite drivers and Global Time Attack teams.
3
SEE YOU AT THE EVENT
Time attack racing! Wheel to wheel racing! Drift rides! Car show! Go kart! Roller coasters! Zip line! Food trucks! Are you kidding me!
Highlights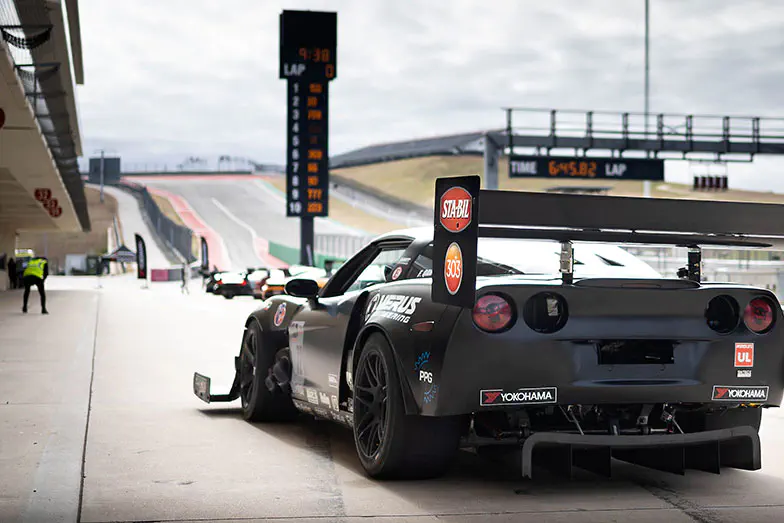 SLB COTA 2020 Snaps Studio Pics
SLB COTA 2020 Snaps Studio Pics February 15-16, 2020. Pictures of Super Lap Battle at Circuit of The Americas by Snaps Studio.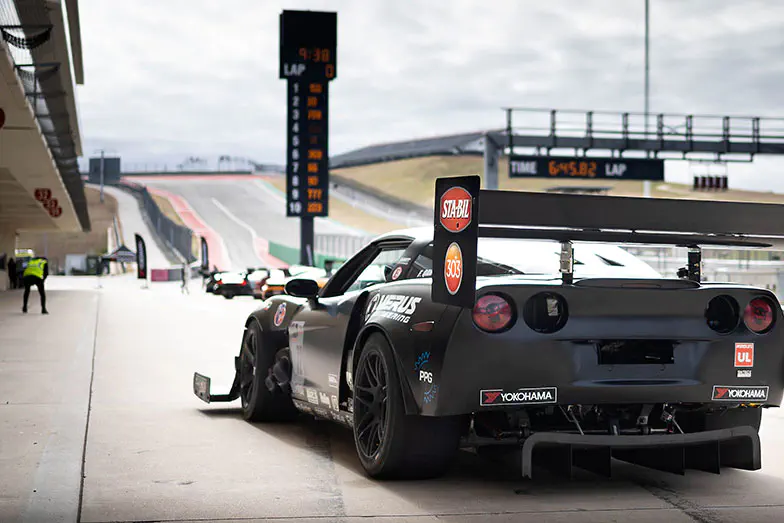 Pictures SLB COTA 2022 Snaps Studio
RESULTS FEBRUARY 19-20, 2022 SUPER LAP BATTLE COTA The official results of Super Lap Battle Circuit of The Americas February 19-20, 2022.
blogs