AMERICAS ULTIMATE TIME
ATTACK CHALLENGE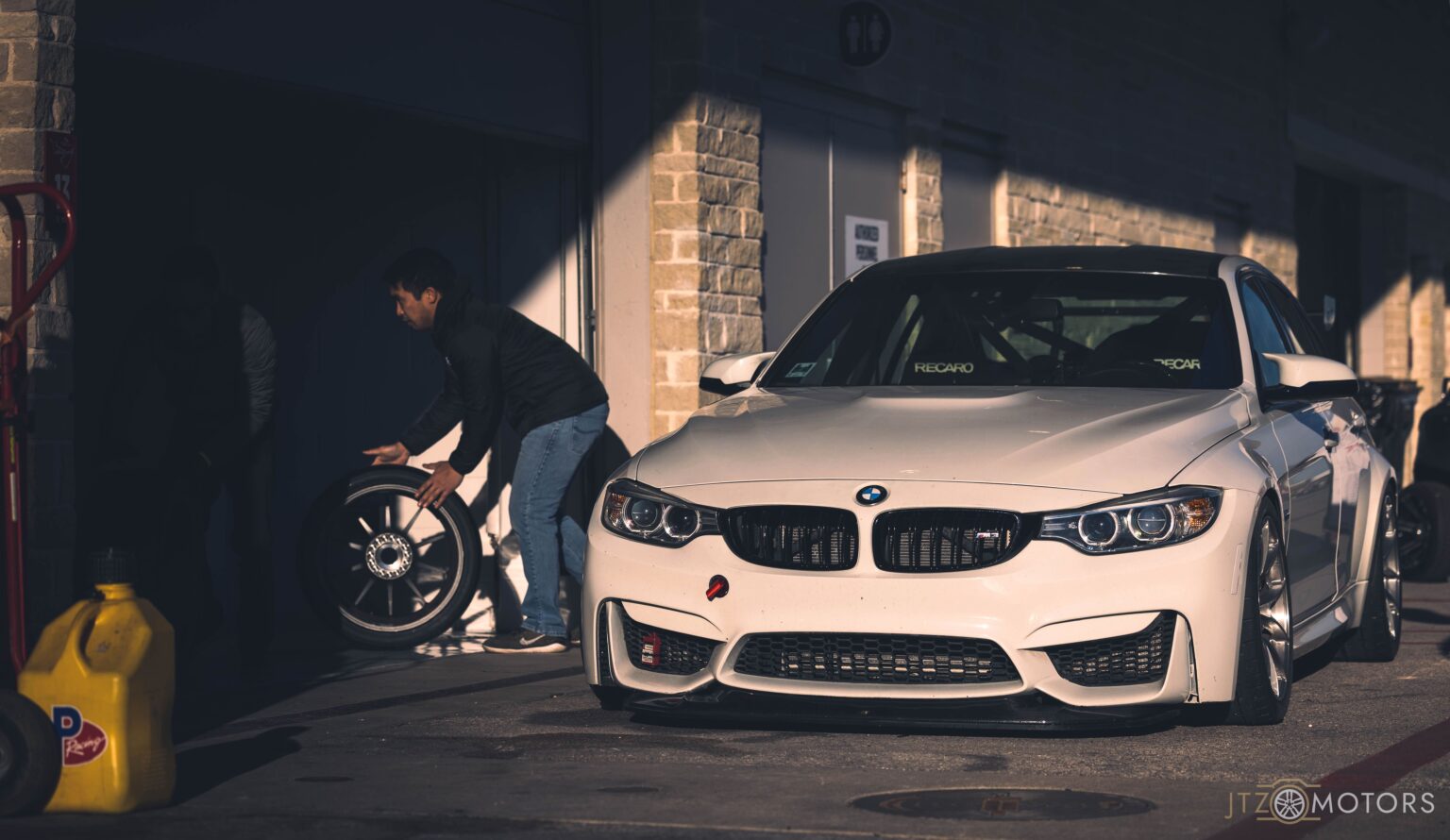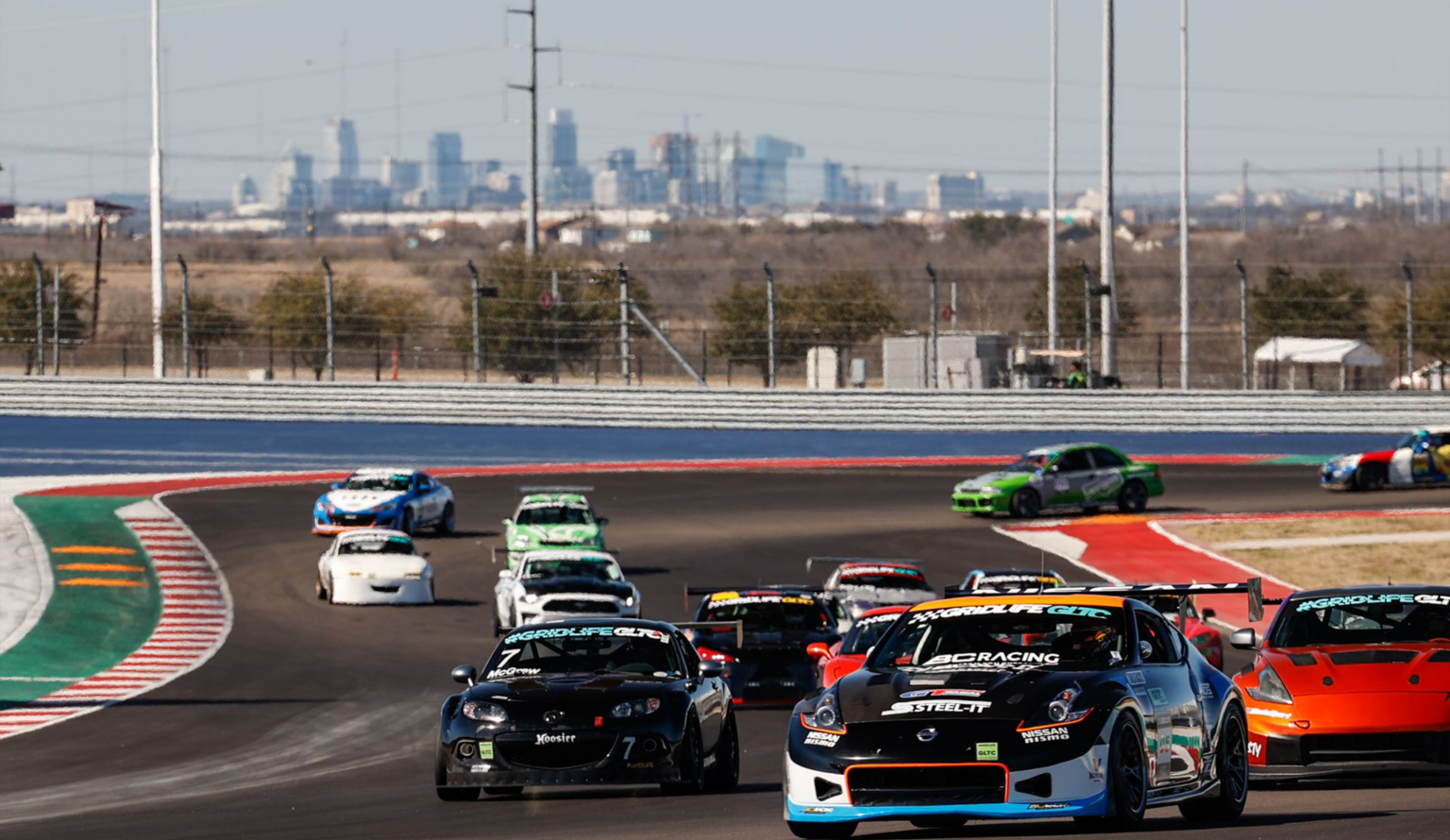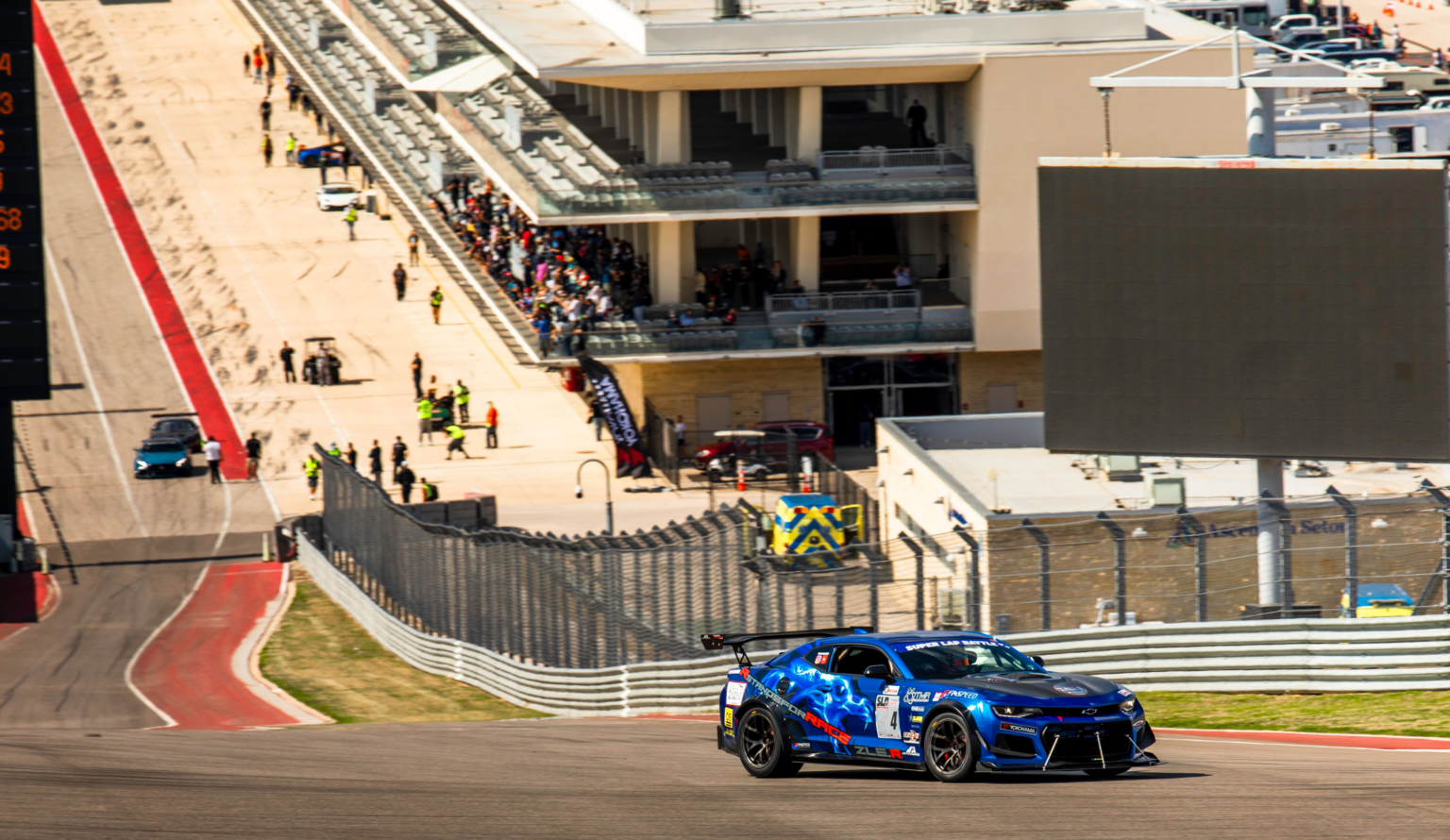 Time Attack
just vibes car show
gltc
lone start drift
food
vendors
go-kart
zip line
roller coaster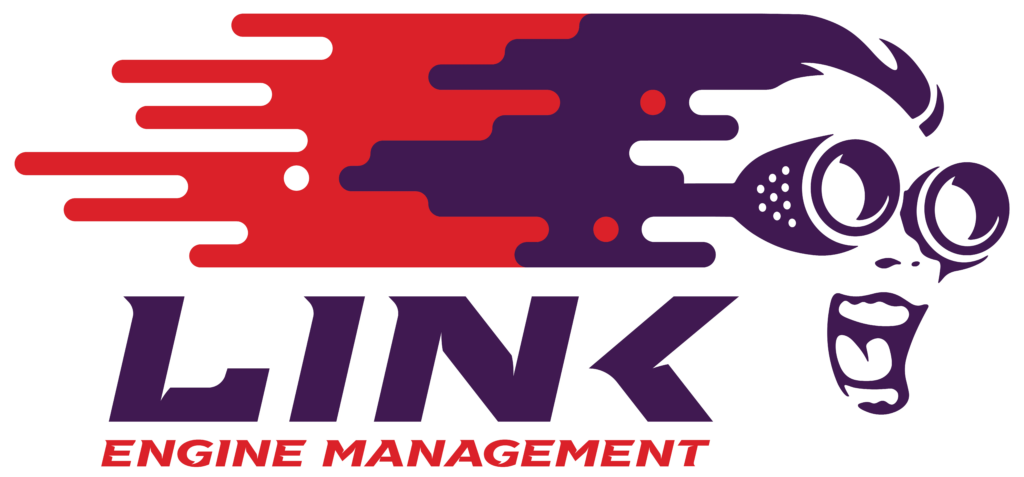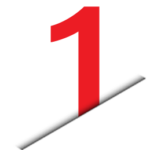 On sale for $20 dollars online. They are $35 dollars at the track box office. Parking is free and kids 12 and under are free.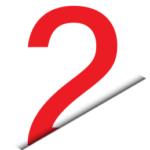 Stay up to date on the latest news about the Super Lap Battles 2023. Follow your favorite drivers and Global Time Attack Teams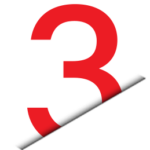 Time attack racing! Wheel to wheel racing! Drift Rides! Car Show! Go Kart! Roller Coasters! Zip line! Food trucks! Are you kidding me!